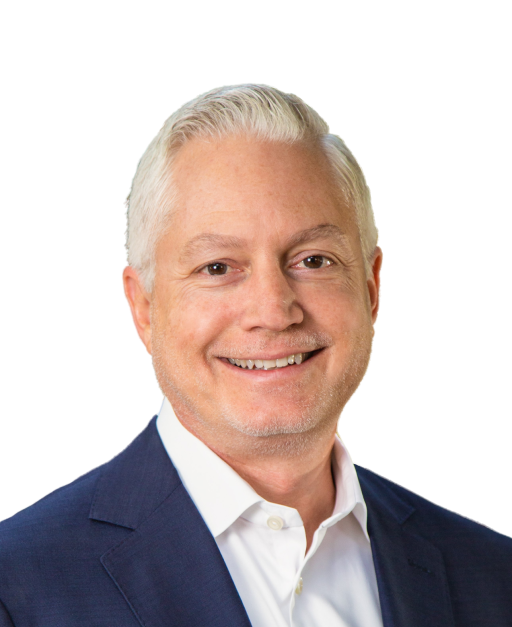 Ed Aloe
Founder, President, & CEO of CALCAP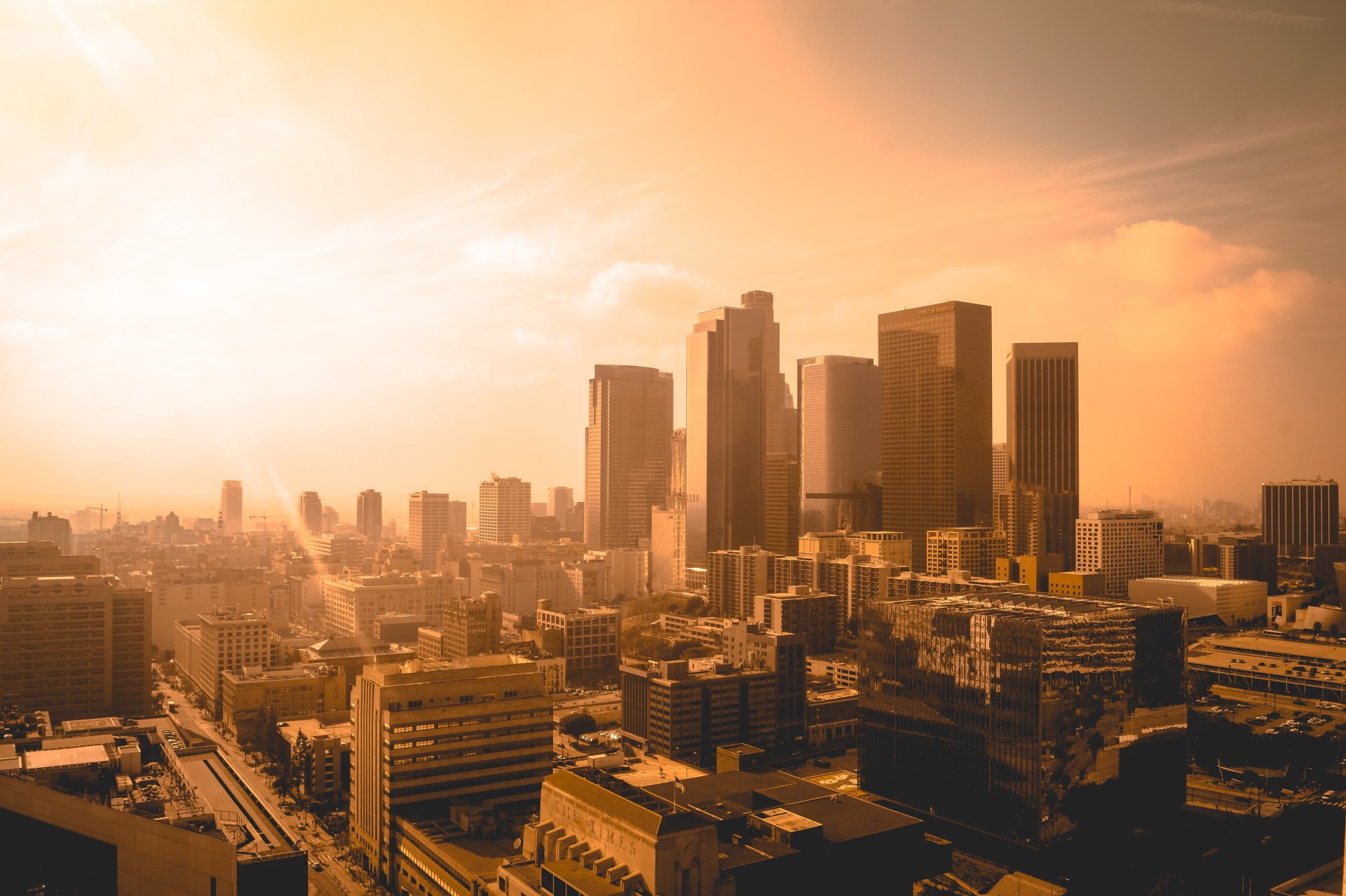 Follow Ed Online
---
About Ed Aloe
Growing up in a working-class suburb near the South Side of Chicago, Ed understood early on that a greater world of opportunity awaited him. His Italian immigrant father was a bricklayer, passionate that his son would one day "push a pencil and not a wheelbarrow." Ed's love for real estate began when visiting construction sites with his father on the weekends, dreaming of one day owning apartment buildings like the ones his father was working on.
Ed founded CALCAP Advisors in May 2008, at the height of the economic crisis. Equipped with mental toughness and 20 years of experience in financial and real estate services, Ed believed that the disrupted environment presented incredible opportunities for those who could recognize them. He was keenly aware of the risks but was convinced the potential rewards far outweighed them. So, with a newborn daughter, a 4-year old son newly diagnosed with autism, and another 3-year-old son, Ed quit his job at a bank to set off on his own.
CALCAP today is a successful owner, manager, and lender focused on multifamily workforce housing. CALCAP has completed 39 multifamily acquisitions as well as 24 "full turn" dispositions with an average net annualized return to investors of 32%. During this same period, residential REIT stocks returned an average of 5.5% by comparison and the S&P averaged 12.8%. Ed's focus is on providing superior risk- adjusted returns while maintaining a principled approach to what he considers job #1 – the preservation of capital.
Since starting CALCAP, Ed has been involved in $1.3 Billion in transactions representing over $560 million in loans, $240 million in preferred equity investments and $520 million in apartment acquisitions and dispositions. The Company currently manages over 5,000 units and 65 properties. CALCAP operates in 16 states and has over 140 employees and over $700 million in assets.
Ed currently resides in Southern California with his wife, three children and two dogs.